THERE ARE NO FAILURES, JUST EXPERIENCES & YOUR REACTIONS TO THEM
THERE ARE NO FAILURES,
JUST EXPERIENCES & YOUR
REACTIONS TO THEM
COUNSELLOR
THERAPIST
LIFE COACH
It is the natural by-product of a life well-lived, but our life experience, whether good, bad or indifferent,  competes to inform both our present and our future.  
I am Noks; counsellor, therapist and life coach and I am here to help you navigate this experience.
You may be coming to me at one of life's toughest points; perhaps through bereavement or trauma, or you may simply be at a personal or professional impasse and need guidance towards the next step.
Our sessions will be personal, and personalised. I will listen to you and adapt to what I believe you need.
If you're ready, get in touch and we will form a plan together.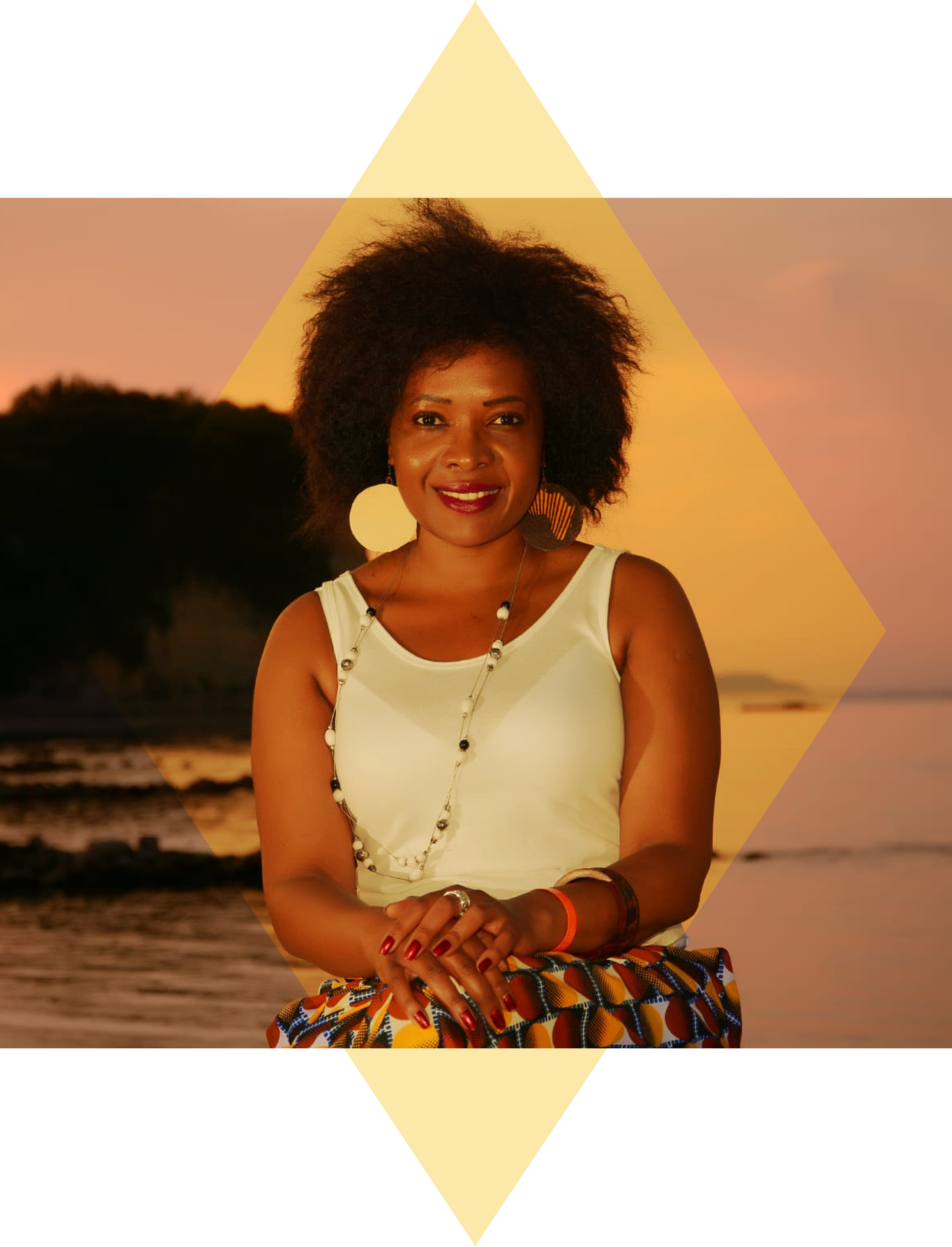 The situations in our past inform our future; there's no two ways about it. But through therapy, we can heal what's been before and create a stable future. 
Counselling provides the rare opportunity to work through difficulties or hurdles in our present by both allowing space for the past, with a healthy look on what's to come. It can help in the immediate, through a range of techniques like CBT, and provide a much-needed change of pattern for learnt behaviours and anxieties. 
Sometimes we reach a professional or personal impasse in our lives that can be hard to navigate out of.  
Life coaching allows you to form a plan through guided conversation.